The World Unwinds
Oct 19
[video]
[video]
[video]
Another Anime Con 2014 has come and gone
Thank you all who stopped by our booth, sadly this and another artist's booth are the only pics I got this year but will start to slowly load finished pictures of my work up soon.
For now, I must sleep.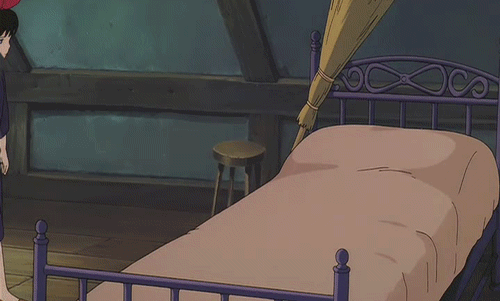 (Source: escaped-ocelot)
Kitty of Amur Leopard by Filippo Photos on Flickr.
(via tiny-creatures)
Looking for Food (by Josselin Cornou)
Stumbled upon this on Facebook today and couldn't stop laughing. 
(via jrugs)
[video]
Oct 18
[video]
[video]
[video]
[video]
[video]
Reticulated Giraffe by Rainbirder on Flickr.